– The Vector Graphics Converter


Fast and Easy

Raster to Vector & Cleanup

The Graphic Tracer software lets you quickly and easily trace and restore bad looking, jagged and pixelated graphics into beautiful, scaleable high-quality vector graphics that are ready to use.



Try it with our 10-day Free Trial!

Free Trial

Buy Now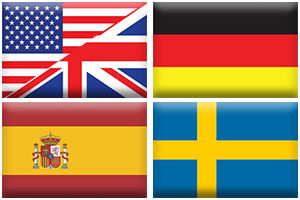 Software is available in English, German, Spanish and Swedish CONVERT IMAGES INTO PERFECT VECTOR GRAPHICS RESTORE LOW-RES WEB IMAGES, PHOTOS AND UGLY SCANS WORK SMARTER, SAVE TIME AND MAKE MORE MONEY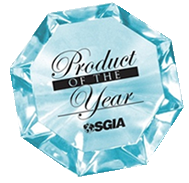 SGIA – WINNER PRODUCT OF THE YEAR!
Shortcut to Production Ready Graphics
When you get bad graphics - you need power tools to fix it!
Use photos, screenshots, web images, PNG, JPEG, GIF, TIFF, PSD and more
and turn them into production ready originals
as vector graphics in PDF, EPS, SVG, AI, DXF & PLT formats
or bitmap images in PNG, JPEG, GIF, BMP & PSD.
ClikLink™ – One click export to Adobe Illustrator, Corel DRAW, Affinity Designer, Inkscape, SignCut, Flexi, SignLab, RD-Works, Melco DesignShop, VinylMaster, LightBurn & Photoshop.
Get Production Ready Graphics in a Few Simple Steps
1. Open image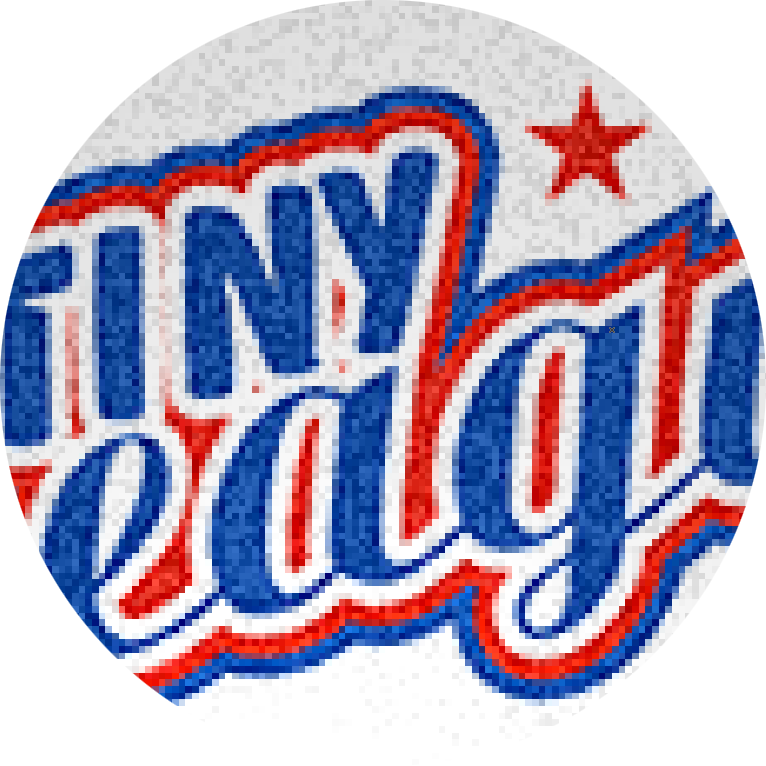 You can open images in all of the common bitmap file formats from your drive, camera or cell phone. You can also scan images or simply copy and paste.
2. Convert to Vector Graphics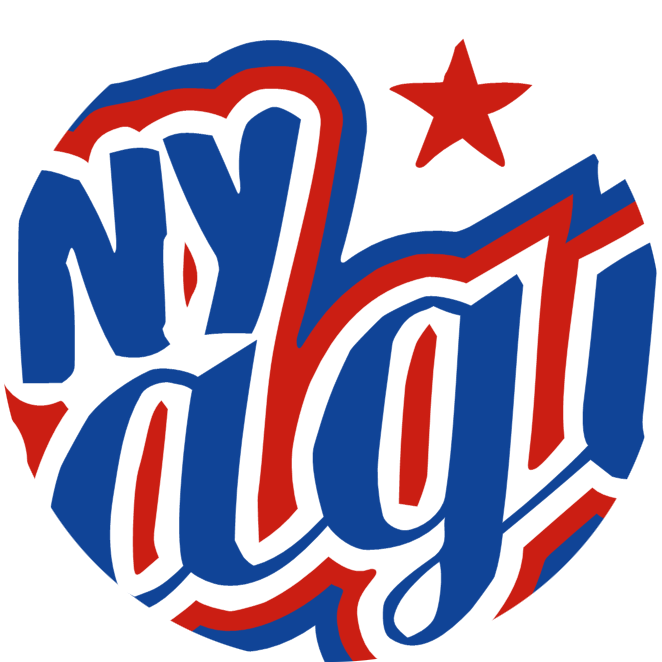 Using the latest Sensedge tracing technology Graphic Tracer provides you with the best possible vector graphics depending on the quality of the image.
3. Identify Fonts and Replace Texts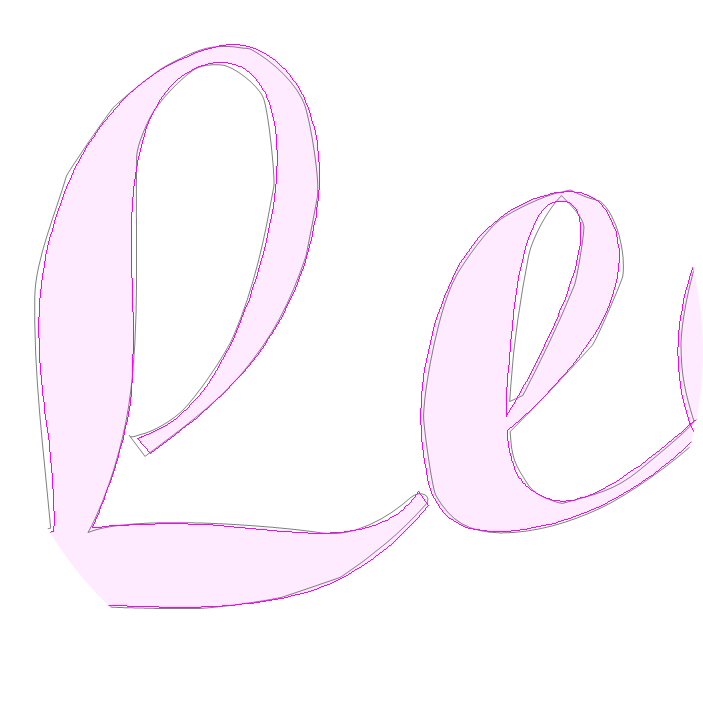 Graphic Tracer can identify more than 100 000 fonts even if the text has been tweaked or distorted. Often you can replace and get perfect texts with a click.
4. Restore Special Effects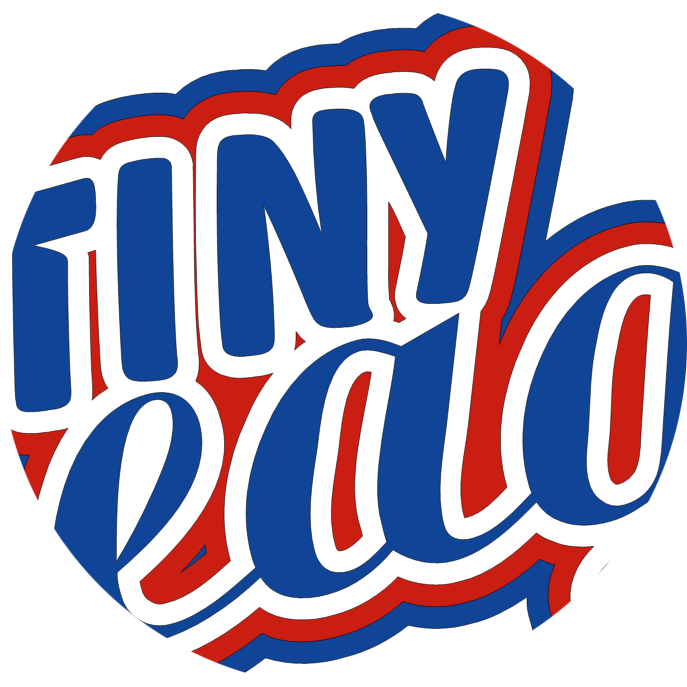 Now that the texts are perfect Graphic Tracer can re-calculate the sorrounding contour effect and replace them automatically.
5. Fix Shapes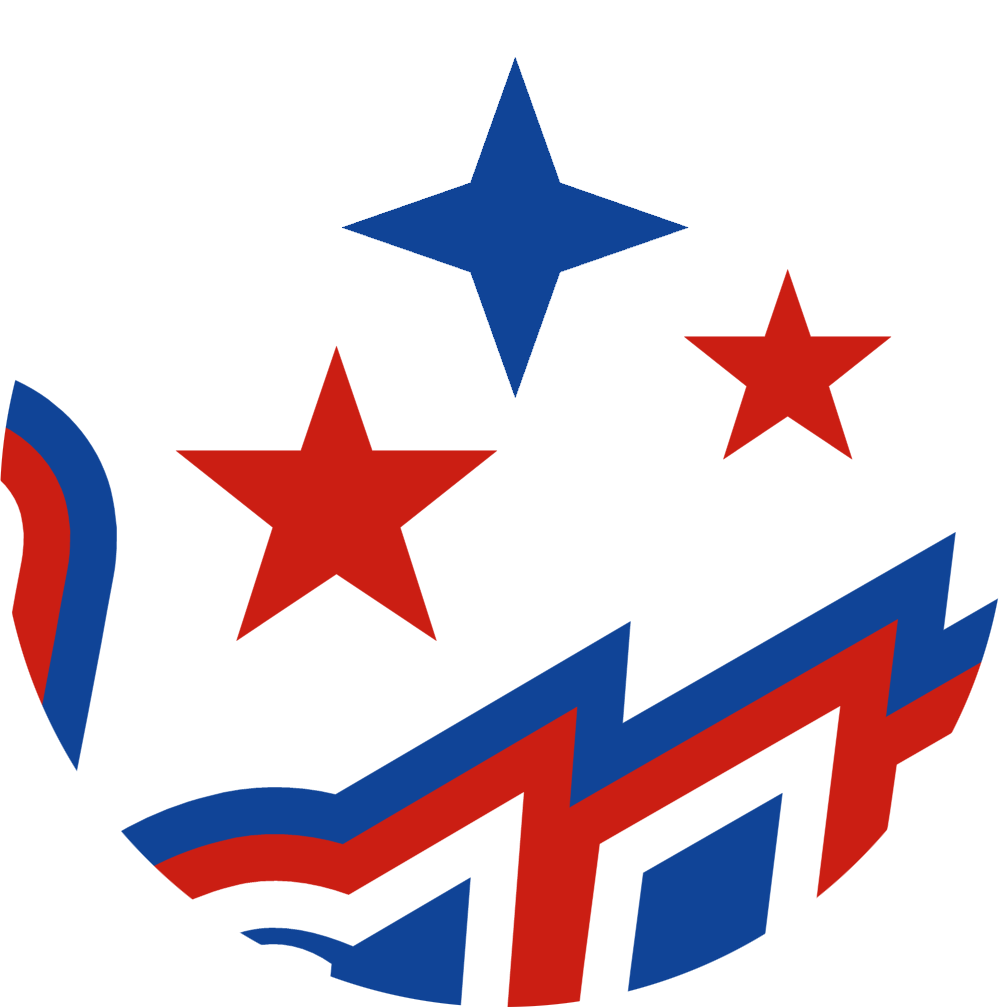 Symmetrical, common and repeated shapes can be recreated with a few clicks, making the final details in the graphics good looking.
6. Production Ready for Any Use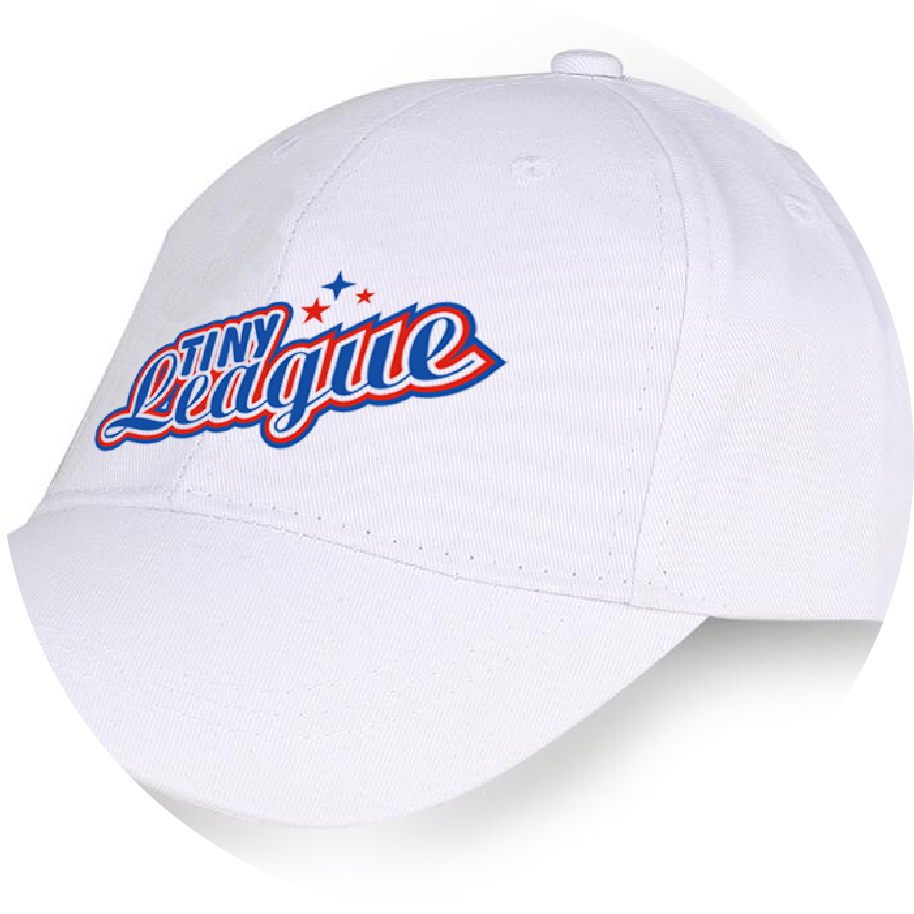 Graphic Tracer provides you with good looking vector originals for every purpose. Printing, cutting, engraving, embroidery, transfer, screen printing, web video etc.
Smart Tools for Fixing Bad Graphics
— Customer gave you low-quality art or graphics?
Stop wasting time cleaning up bad customer art and graphics.
Graphic Tracer has powerful tools that allow you to quickly and easily fix logos and graphics with just a few clicks.
It's the ONLY software of its kind!
You'll be amazed at the speed and ease you can take ugly "hopeless" graphics and convert them into crisp, clean and beautiful high-quality vector files for making logos, signs, banners and more!
It's easy!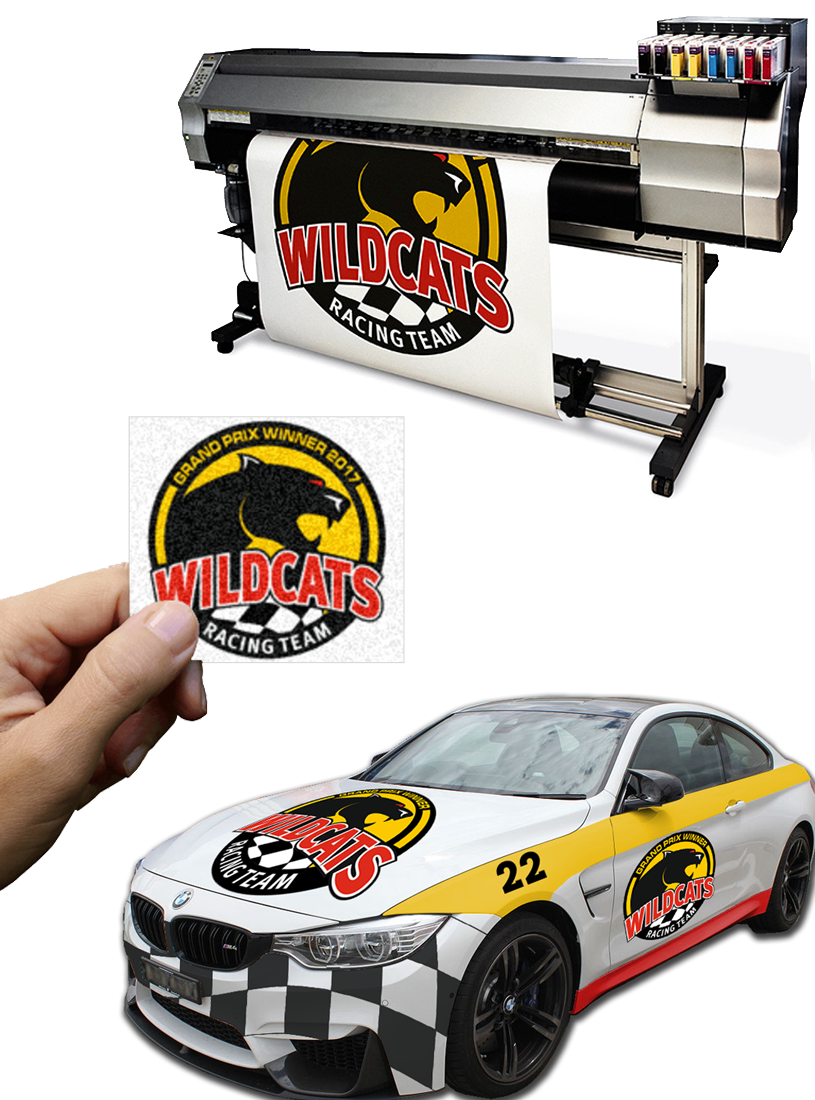 Get Perfect Texts with the Actual Font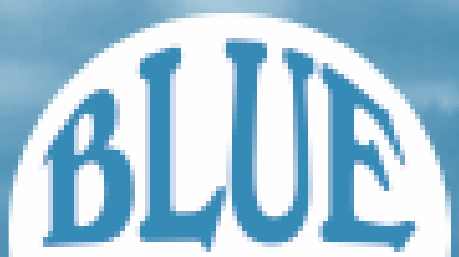 Website pixelated graphics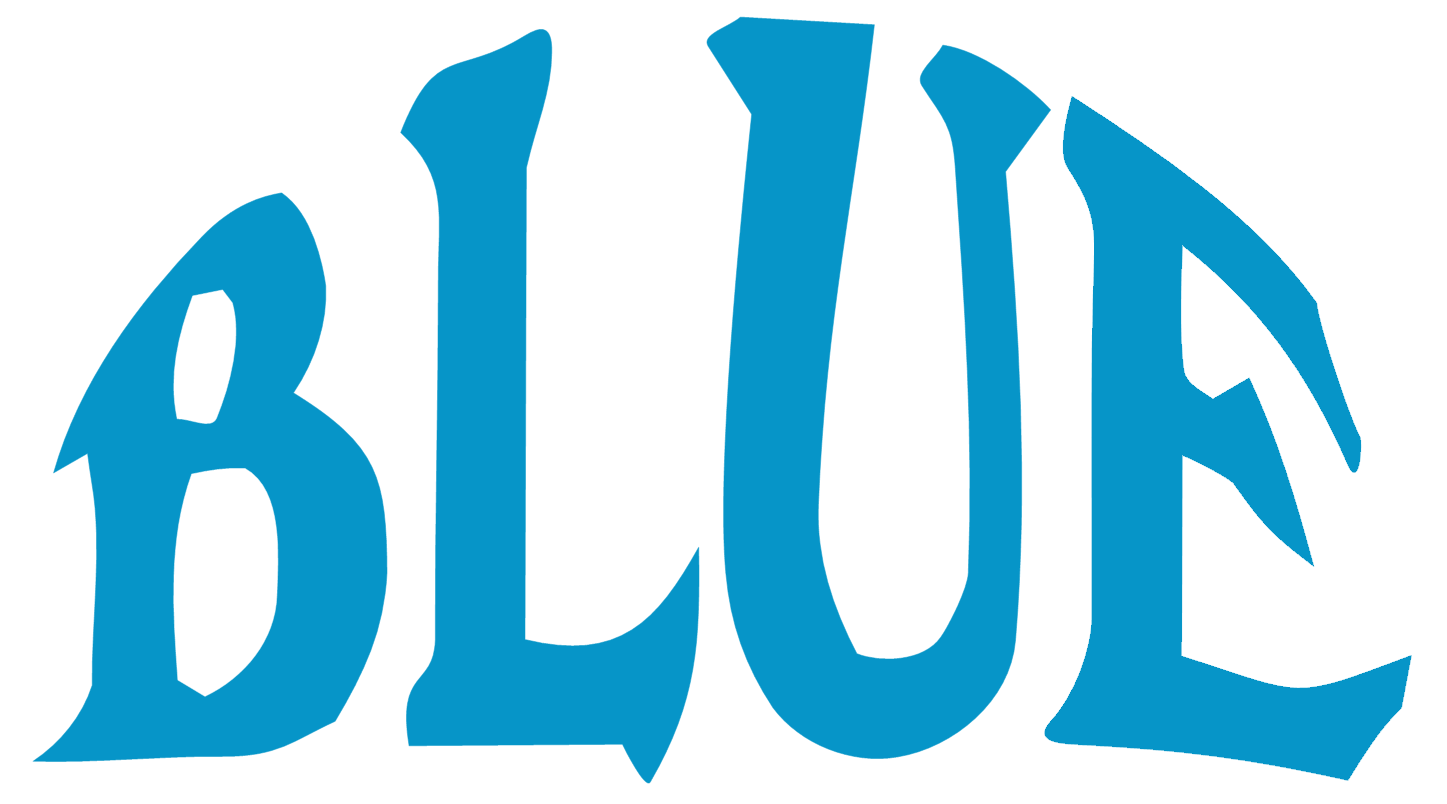 Text converted to vectors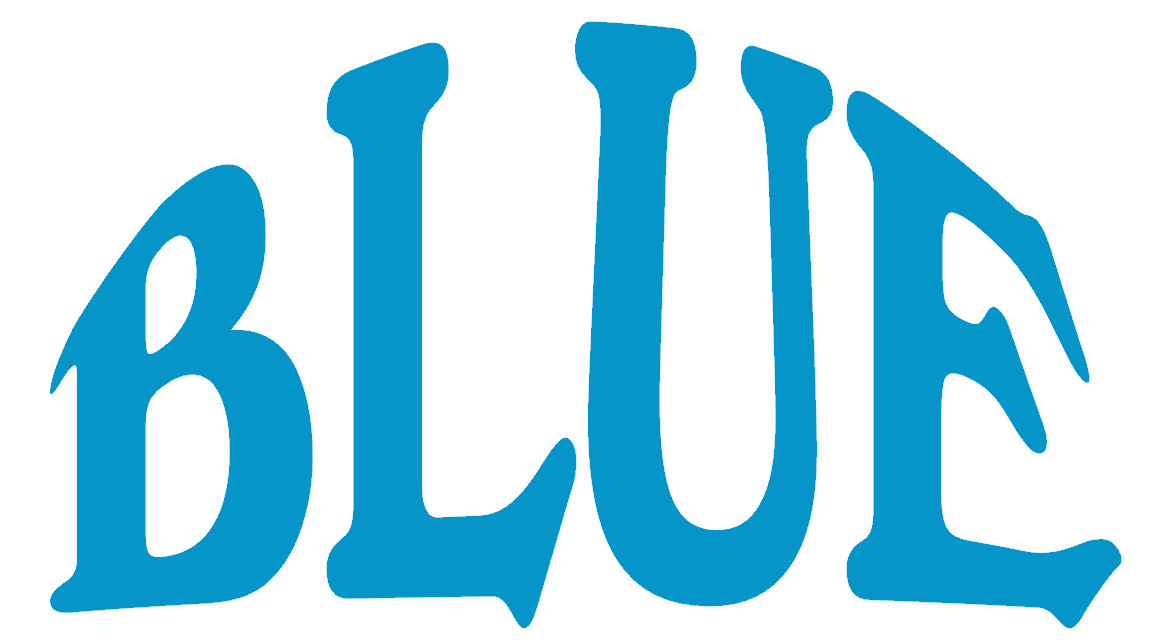 Replaced with identified font
— There is no substitute for the real thing!
Turning jagged and pixelated texts into the correct font will without any doubt give you the best possible vector graphics for text. That's why Graphic Tracer quickly can identify the font used in almost any text.
It does not matter if the text is curved, script, compressed, stretched or totally distorted.
In seconds the program can identify the font and replace the text to restore the text exactly as it once was created.
Get Professional Graphics with Tools that Restore Graphics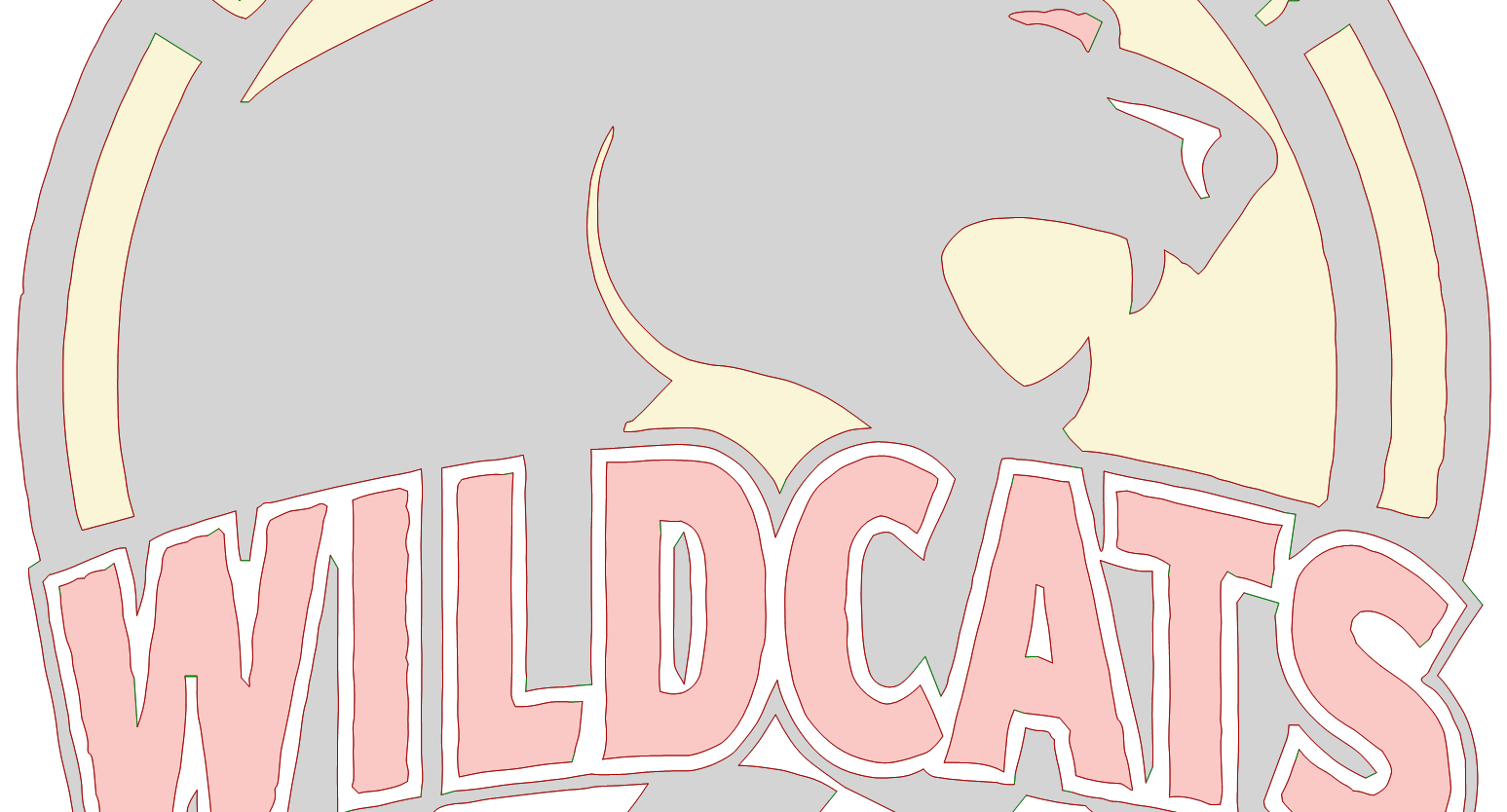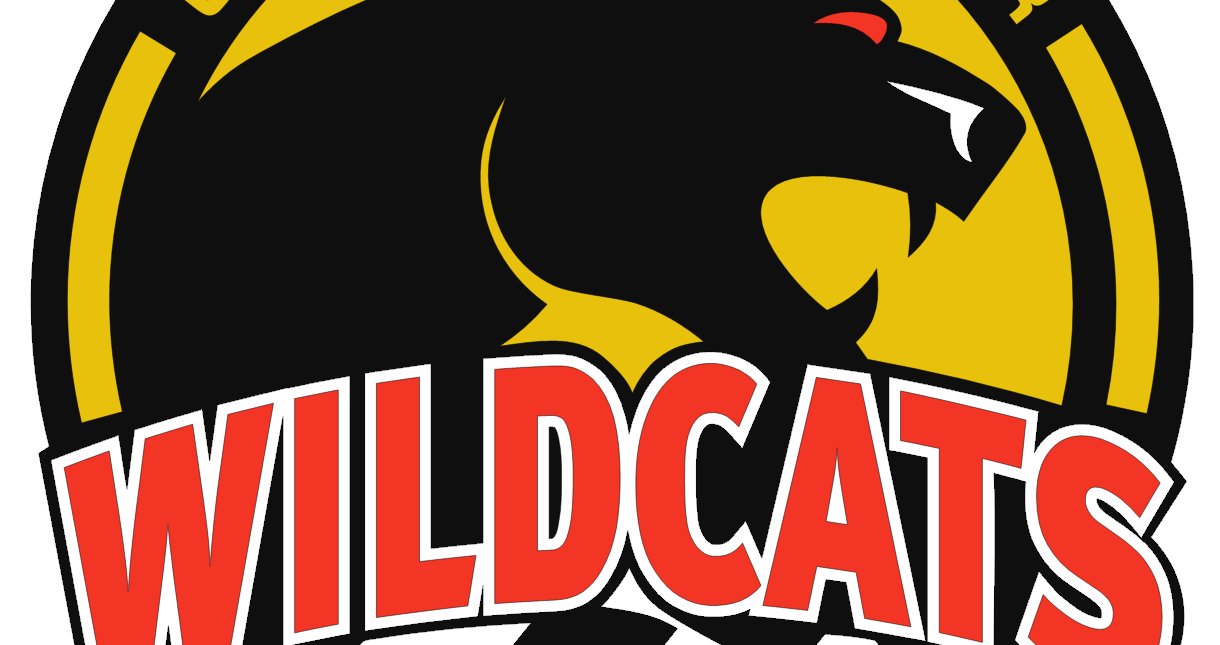 — Recalculate shapes and effects to get the right look!
Graphic Tracer can automatically recalculate and replace common and symmetrical shapes as well as contour effects.
Just accept the settings of the calculated preview to replace objects with perfect graphics.
Good looking scalable vector graphics can then be exported in a format that can be used with any other graphics software.
Great looking results in just minutes!
10-Day Free Trial!
Try Graphic Tracer for Free. Discover why Graphic Tracer outperforms all other solutions in preparing graphics for production.
Groundbreaking Autotracing Technology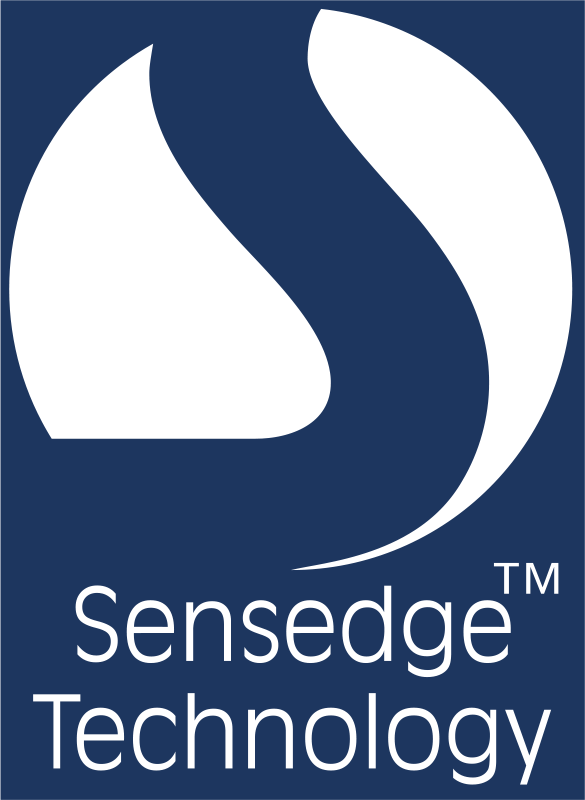 Graphic Tracer uses a unique technology called Sensedge™.
Trace your pixel images into excellent looking, easy-to-edit vector graphics.
Using sub-pixel accuracy and edge to edge registration between bordering colors, you can rest assured that you will get clean looking vector graphics with the best possible placement of corners, lines and curves.
Automatically trace low resolution, poor quality images and web graphics with ease. Even logos taken from cell phone photos and scanned business cards will work
It's amazing!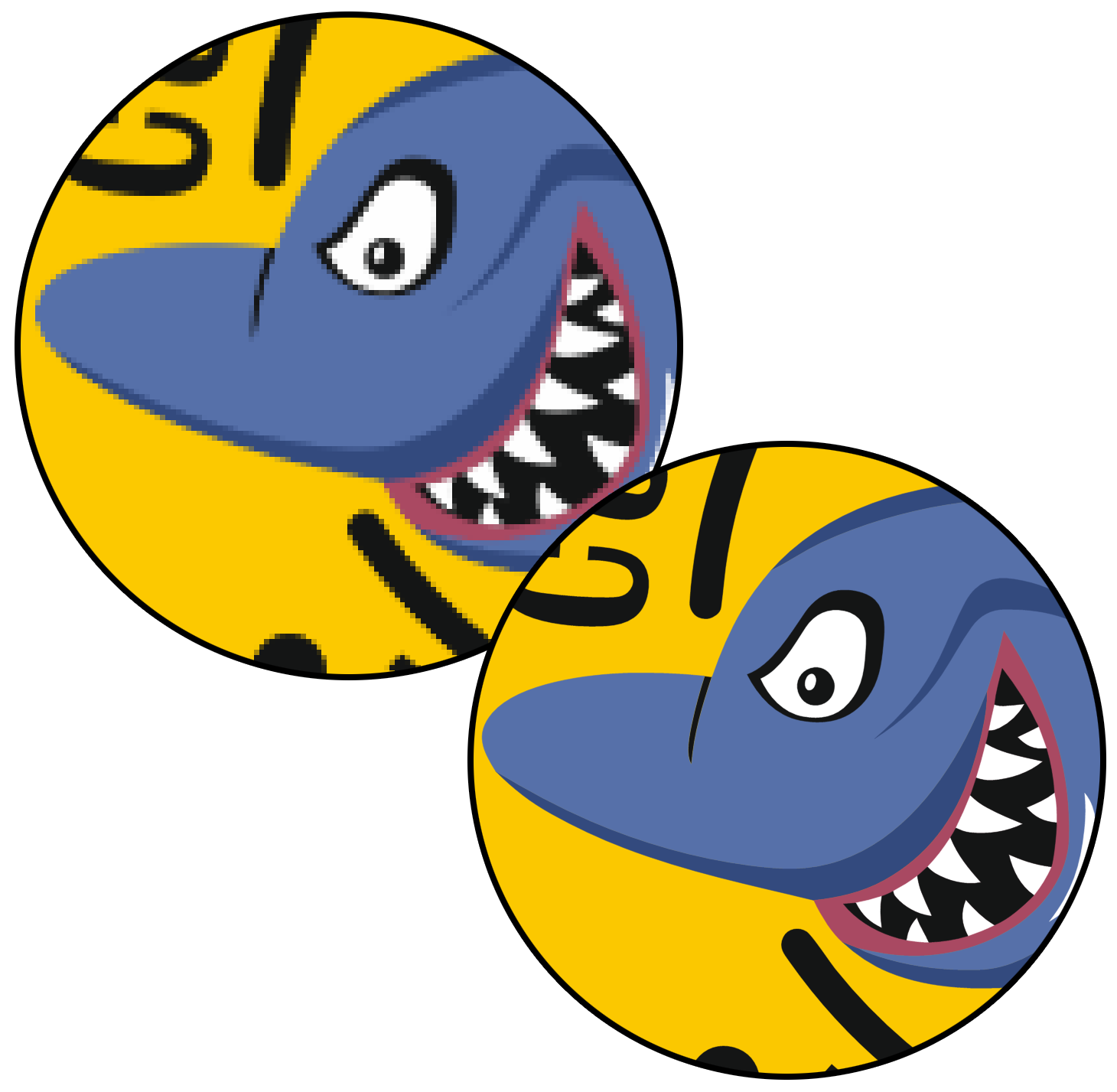 Identify Typefaces with FontEye™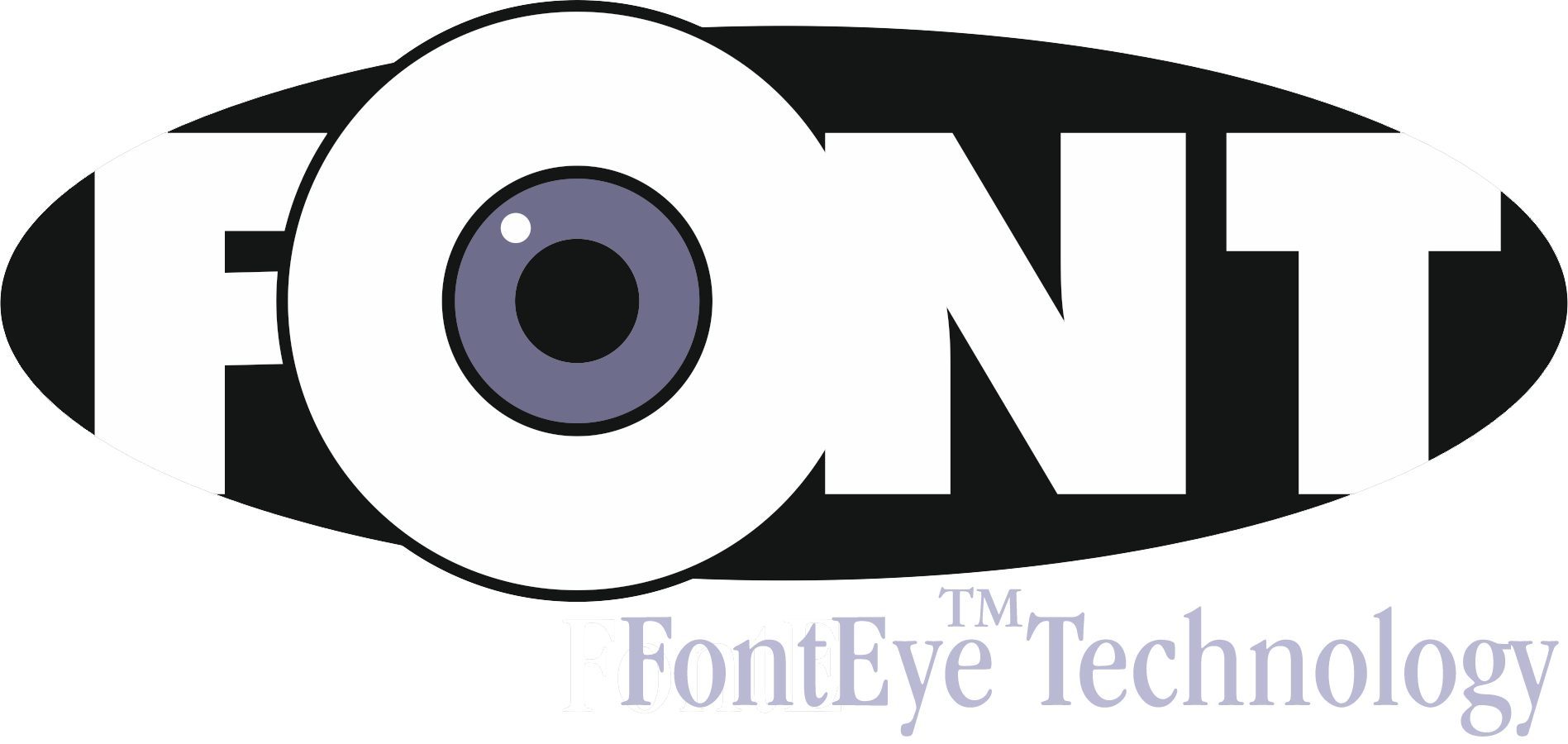 Don't know the font?
Graphic Tracer's FontEye™ technology lets you quickly identify the exact font used in almost any text.
Texts that are pixelated, jagged, tilted, curved, stretched, compressed and distorted in other ways as well as script fonts can all be identified and replaced with crisp clean letters.
The identified font is projected on top of your traced image so that you can easily verify that it is a perfect match.
Graphic Tracer can identify more than 125 000 fonts from different collections. 6 000 of these fonts can directly be used to replace poor looking texts. If you have Corel Draw and Adobe Fonts you can add an additional 22 000 fonts to use for text replacement. And over 20 000 of the fonts that Graphic Tracer can recognize are available on sites for free download.
Now, you can identify the font in seconds!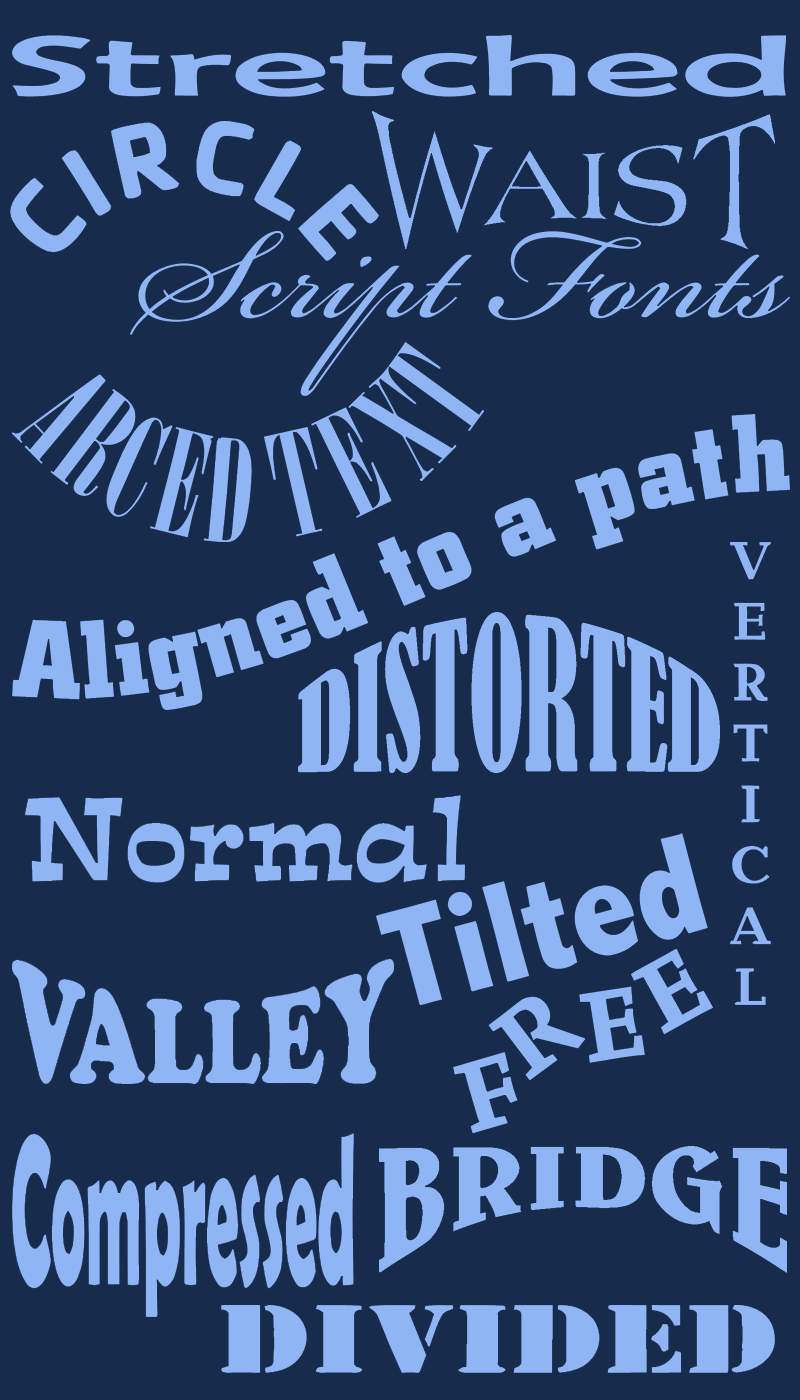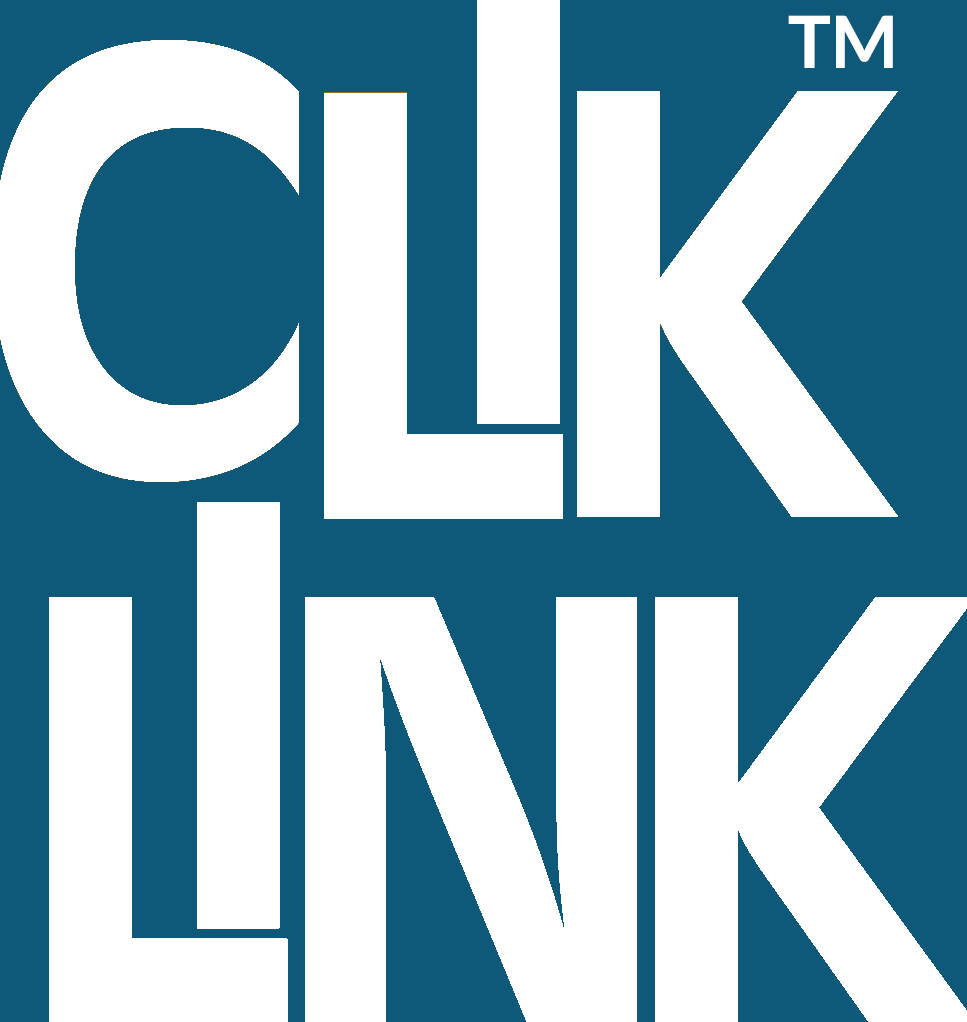 One Click Export to Your Current Graphics Software
When your original is ready, ClikLink™ is a feature that will export your graphics directly to the program window of another graphics software with one click. ClikLink™ in Graphic Tracer currently works with Adobe Illustrator, Corel Draw, SignCut Draw, Affinity Designer, SignLab, FlexiSign, Inkscape, RD Works, Melco DesignShop, VinylMaster, LightBurn and Adobe Photoshop.
It's easy!
Color Separations for Screen and Transfer printing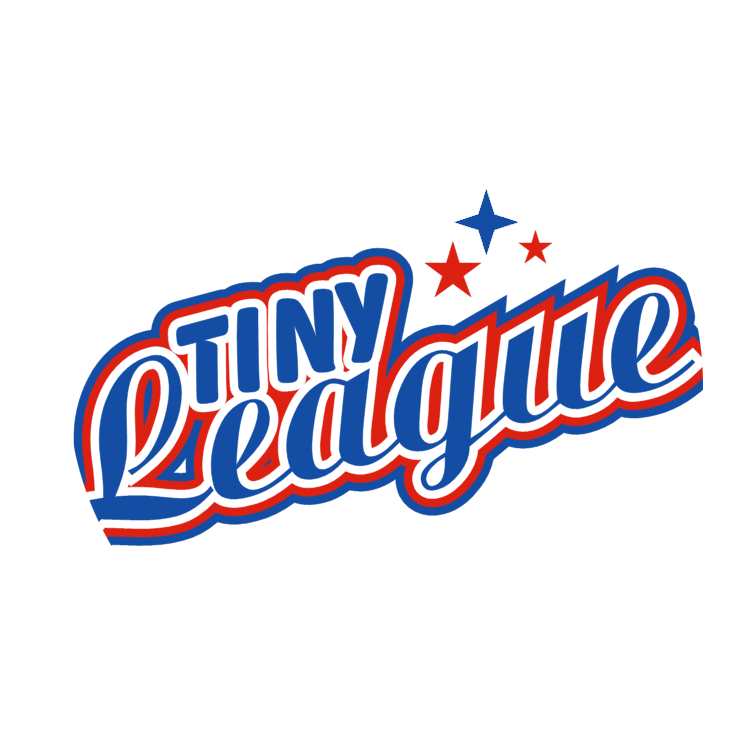 This is a great feature for users working with screen printing, transfers etc.
Decide if you want your color layers on top of each other or flatten the graphics to become edge to edge. Select if you want to create a white under base layer plus a second white finishing layer for best possible printing results.
Add layer spread or choke to get the print originals exacly the way you want. You can also add registration marks, layer info and then export your originals into a multi-page PDF document with colors in black.
You will have your originals ready in no time.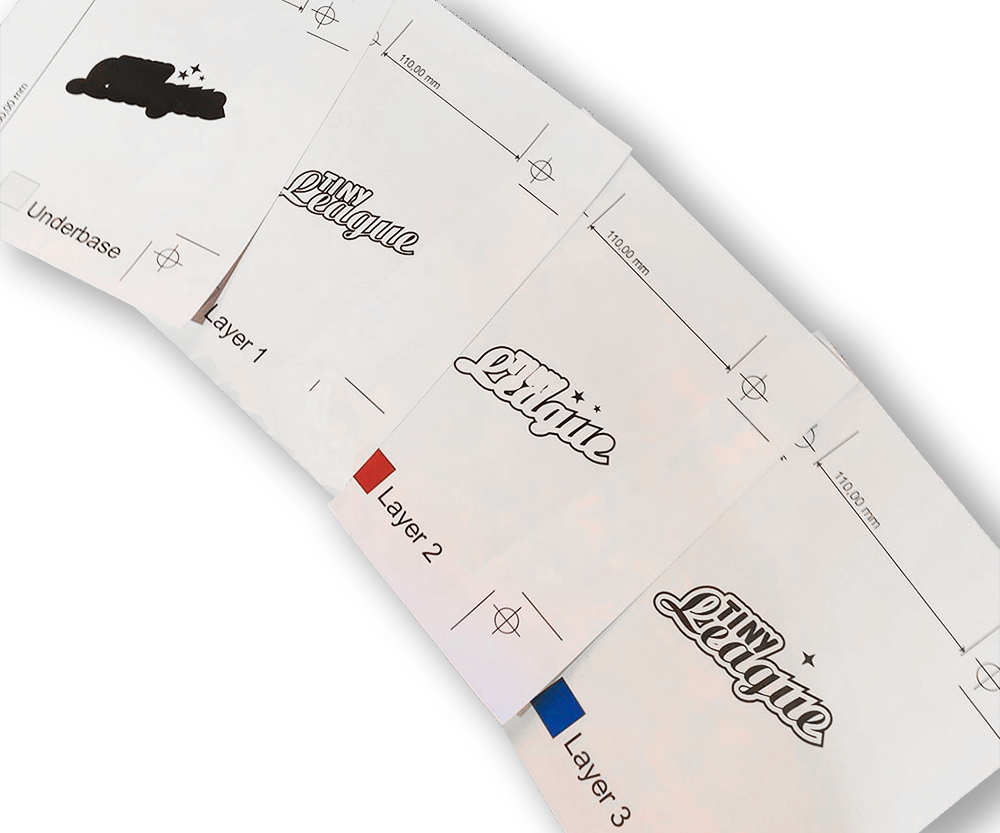 What Our Users Say About Graphic Tracer
Karen Smith, Jack Rabbit Sign Shop, Raleigh, NC
"saved our shop an insane amount of time"
An absolutely amazing product
that saved our shop an insane amount of time in just the first week of use! Having been in the biz for over 25 years, it is refreshing to see a time saving, user friendly product like this!
DJ Anderson, Bulldog Embroidery, Maryville, TN
I just wanted to write you and let you know how impressed I am with your software program. Not only is it a great idea for a vector program, but it is also very well planned and executed. You really took difficult and time consuming issues and tasks for designers and made them really easy. Great Job!
Sandra Parker, Tampa, Fl
"Nearly Perfect every time."
There simply isn't anything like this in Corel or Photoshop. I can never get them to look right with those programs. Not so with Graphic Tracer. Nearly Perfect every time.
Patrick Musser, 2 a T Screen Printing
I want you to know that I really love this software. It totally blow me away at the time I have saved using your software. What would have taken me two or three, or even more hours, is literally down in less than a minute or two. TOTALLY AWESOME!!!! Thank You so very much.
John "Tramp" Warner, Ontario, Canada
This programme has made my life easier and I don't worry about how do I bill all the extra hours of art time. By far the best programme to come along... I use it, I enjoy the time it saves me and like I say 'Time is Money'.
Tim Huddleston, Glover Design LLC
Your Graphic Tracer software is awesome!
Jacy Jamez, Fast Decals, Lenexa, KS
I was weary about adding another program to my list of software subscriptions but have been using this for the last 9 months and love it! I may only use it a few times a week/month but the times I do it pays for itself in the time it saves.
Doris Simmons, Repurposed Stone, Monroe, WA
"Has cut my design time by 75%."
I love this program. I make portraits, custom designs on granite. I can scan pictures directly into Graphic Tracer, convert the design to a vector file very fast & efficient. Has cut my design time by 75%.
Kjell Frykberg, BKF Reklam, Sweden
Very good program. Has saved me a lot of time.
Mark Vincent, MKV Graphic Design, Feeding Hills, AL
Thank you, love your program.
Jon Anderson - digital artist, Stevensville, MD
"Graphic Tracer is friggin' awesome!!!"
So I dowloaded the trial back in June or July. I tried all of the vector conversion packages. I decided to try it for a month, the paid version and I have 1 thing that has to be said... GRAPHIC TRACER IS FRIGGIN' AWESOME!!!
Kelli Kohn, Stahls' Transfer Express, Mentor, OH
If a sample is poor and we don't get a good trace, Graphic Tracer's FontEye tool is very useful in searching our library of fonts to find & replace with good, clean text—right in the file. It doesn't matter whether the characters are welded together as a script, on a circular arc, or straight. You can't do this with free online font finders. While Corel Draw and Illustrator offer tracing functions of their own, the best traces of text come from Graphic Tracer.
Sabrina Lassonde, Graphic Marketing Solutions
I have saved so much time and am able to focus on other things. My customers and my staff would like to thank you for the introduction to this program.
Vinh Huynh, Portland, OR
"Jobs that used to take hours have been reduced to minutes!"
This software has made our shop more productive. Jobs that used to take hours have been reduced to minutes!
Jim Oney, Midwest Signs & Graphics, Port Bryon, IL
This program has saved me so much time and money, and has reduced the amount of time I used to spend retracing logos, business cards, etc. My only regret is that I didn't buy it sooner.
Jimmy Goines, Jimmy Goines signs, GA
Excellent tracing software and very excellent for finding, identifying fonts. New features are added often with a broad variety of vector correction tools. I highly recommend...!
Jim Fulcher, WA
"Now I accept more jobs because Graphic Tracer saves me time and money"
This program has saved me hours of identifying fonts my customers have in their image but don't know what they are. Also, it amazes me the low res images customers want to be blown up into a big sign. Before I had Graphic Tracer I would turn away business because I didn't want to spend the time rebuilding a logo. Now I accept more jobs because Graphic Tracer saves me time and money rebuilding logos. Recently I had a Tattoo business ask me how I could turn around a jpeg of a logo concept to a vector file in less than 10 minutes. THANK YOU Graphic Tracer
News and Articles about Graphic Tracer
Our latest news, product updates and upcoming events at Graphic Powers